Celebrating the Successes of 2020 at YGTCS
To mark the end of a very challenging year, we have a number of items to hopefully lift the spirits of our school community.
Virtual
Awards Ceremony 2020
Autumn Term Newsletter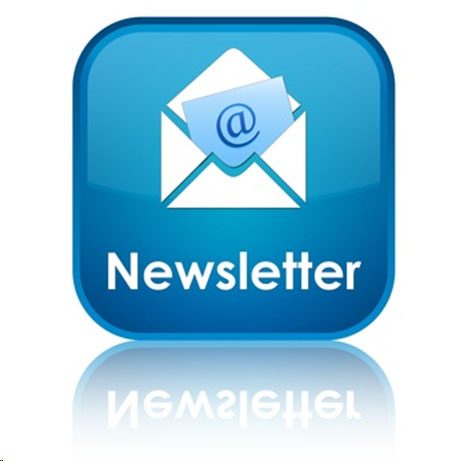 Virtual Christmas Concert
This is being worked on and will be added shortly.
Please check back.